We ALL have mental health.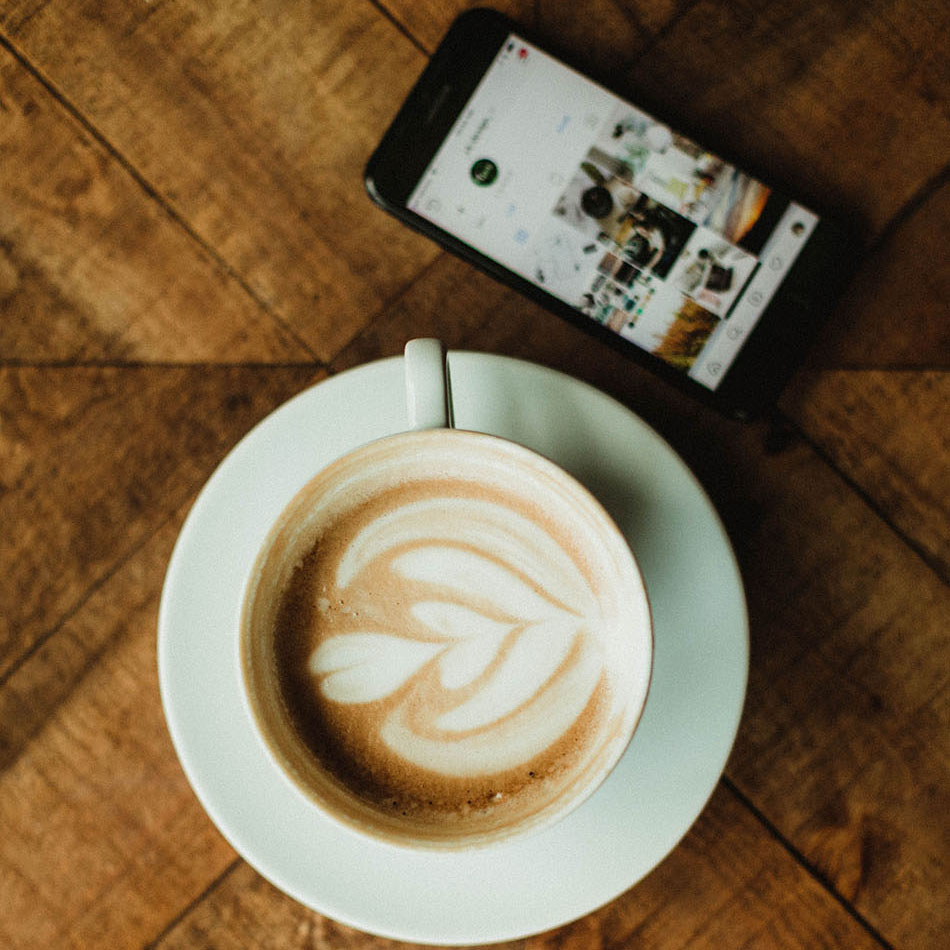 We ALL have mental health.
The Mental Health Mamas are on a mission to normalize the conversation around mental health. Are you well? Do you have good strategies to take care of your mental health or do you need more support? We are here to walk beside you and help you hold some of the hard stuff as we all find our way through this messy and imperfect world.
Join us as we share a bit of what we've learned along the way, talk openly about mental health, work to help you feel less alone and gently remind you to do your best to take care of yourself while also taking care of your people.
With the Mental Health Mamas, there's No Need to Explain.
Sign up to stay in the loop